ALL CAA LIBRARY POSTS
A collection of all CAA library posts
(click the image above to read or download the paper)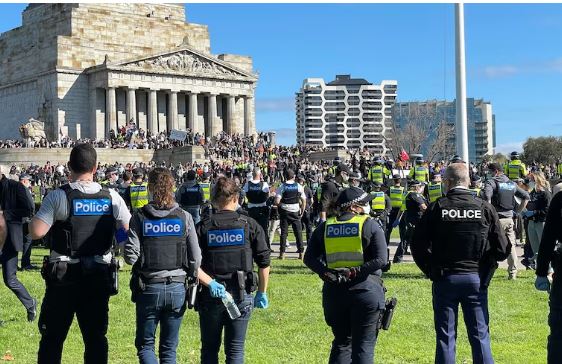 The breaking down of law and order in Victoria has been evident for some time, but recently, this concept has accelerated to a very worrying level. The past is only relevant to identify patterns; the future is the worry, as it seems nothing is being done to arrest the...
28th March 2021 Not surprisingly, there has been some disquiet concerning the assertions we have and will continue to make in this series. Therefore, it is appropriate that we reiterate that we do not challenge the affliction suffered by many called PTSD, nor do we...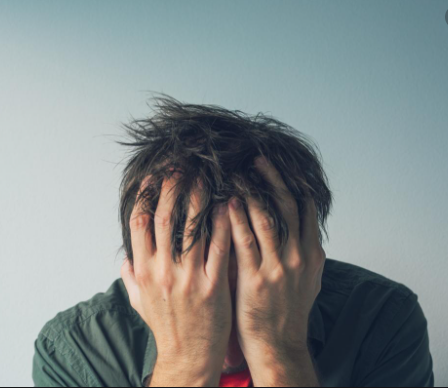 22nd March 2021 The CAA has thought hard and long before venturing into this part of the conundrum that might explain and perhaps help reduce the impact of the devastating psychological disorders befalling Police members. Our concern is that the label Post Traumatic...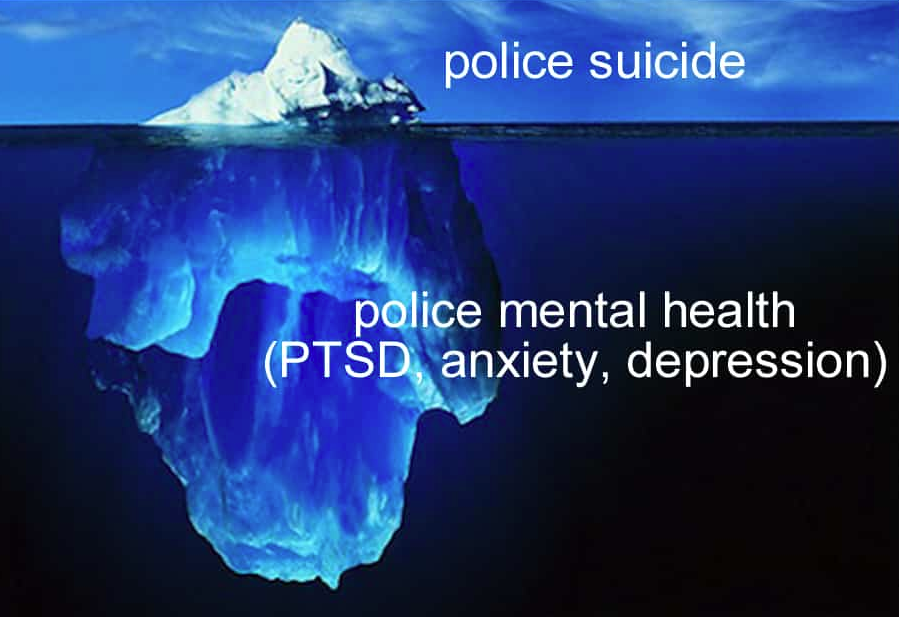 23rd of August 2019 The news of four deaths in a week is by any stretch a pandemic of epic proportions, and it is very unlikely that this will be the end of it, it could get much worse. Today there have been apprehensions expressed echoing what concerns the CAA, that...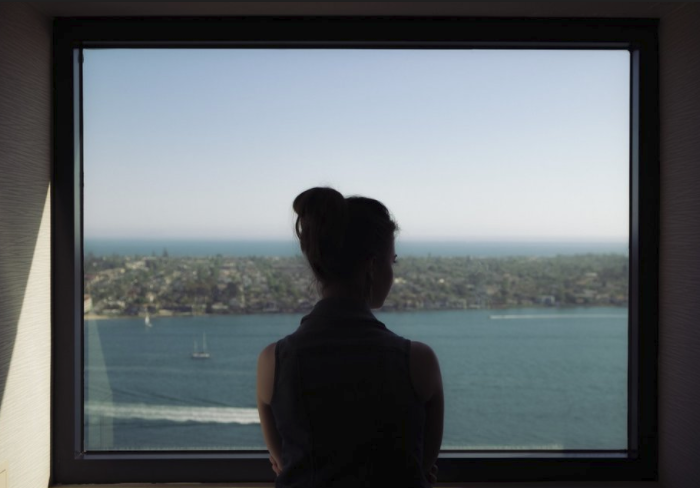 Depression, Anxiety These are both real I speak from experience It is a big deal. In a dark place No way I can see This is not how Things should now be Fearing to leave My one only space Tears in my eyes No smile on my face. Not ready to talk The...
31st May 2019 Chief Commissioner Graham Ashton in his article, 'Victoria Police demand respect,' invited readers of the Herald Sun 31/5/19 to; Ask any old school copper if they've seen the levels of respect for police change over the years, and their answer will not...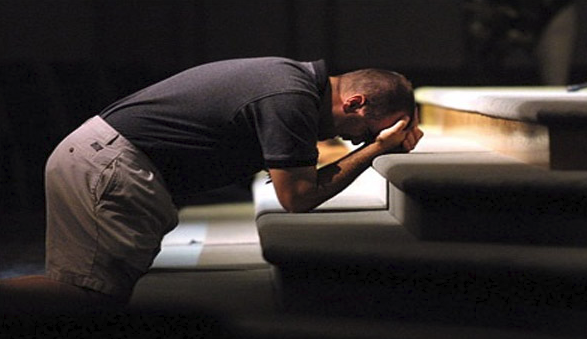 26th April 2019 It would not be hard to conclude that the horror stories that the Community Advocacy Alliance (CAA) have reported to date would lead readers to believe that these nightmares were confined to the "Other Ranks", that is below Officer rank but alas for...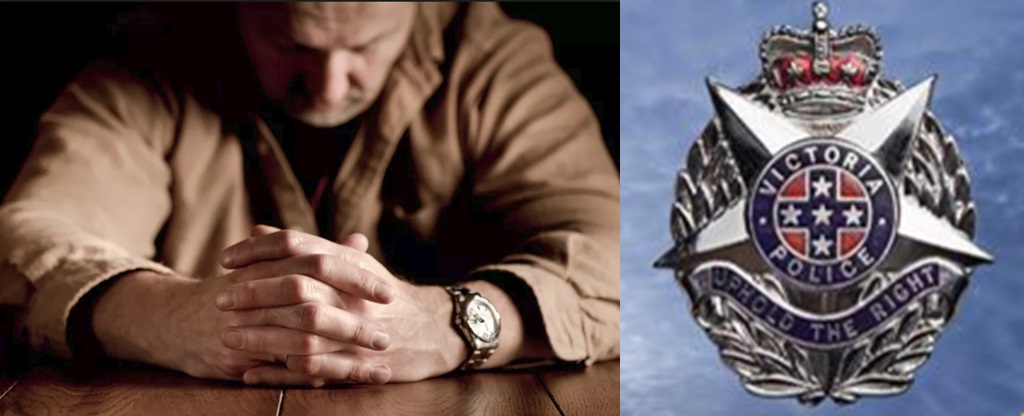 Editor's note:3843 has not (yet?) been formally diagnosed with PTSD, but the circumstances of this case are parallel to many who have been. How would you feel if all of a sudden you found that there had been a major exposé on National prime time television alleging...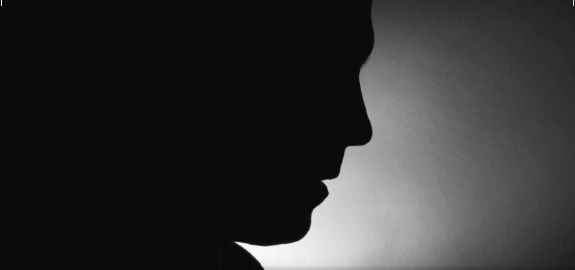 4th April 2019 This case starts off fairly benignly with a respected country Detective Sergeant with substantial service including a period in the Homicide Squad and an unblemished record of service in a large provincial Victorian town. 3842 was responsible for...
22nd March 2019 The Tasmanian government has introduced a bill aiming to make it easier for emergency workers to access post-traumatic stress disorder compensation. Emergency workers in Tasmania will have better access to post-traumatic stress disorder compensation...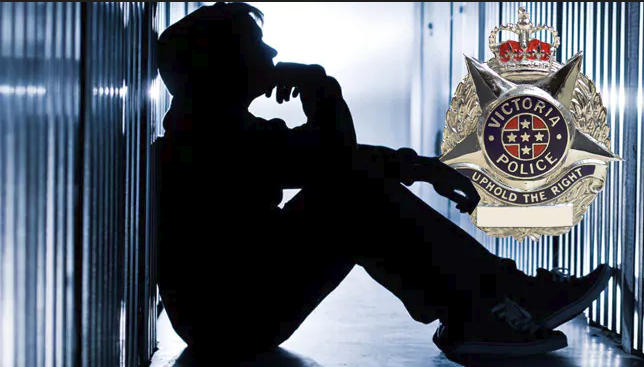 16th March 2019 Editor's note: This is the first published story of this project and we chose to start the numbering system of case studies from Lawyer X case numbering, 3838 because like that issue, this has a management problem (Management Matrix) at its core. We...
Please don't hesitate to get in touch with us if you have any questions.
You can use this form or send us an email or standard mail!
submissions@caainc.org.au