Click Here to Support Community Advocacy Alliance.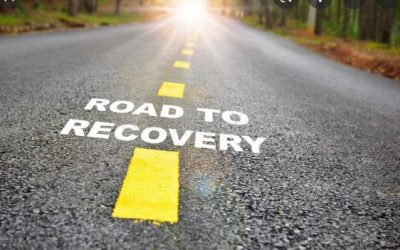 20th September 2022 Like most of life's endeavours, when anybody has a problem, they first and foremost have to come to grips with and recognise there is a problem; denial of a problem only works against a solution. Enterprises like Policing are no different. Victoria...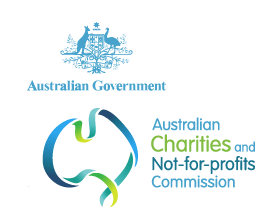 Click here to support our petition – Give Democracy Back To The People with "Recall Elections"
CAA Membership / Sponsorship / Donating to the CAA? Click here!