Click Here to Support Community Advocacy Alliance.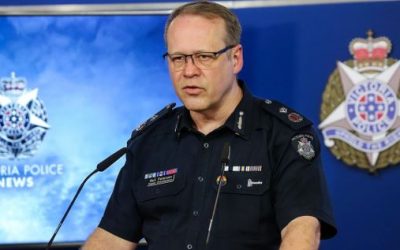 11th December 2022 As reported in the Herald Sun on the 8th of December 2022, Deputy Commissioner Neil Paterson allegedly apologised for an incident involving a Red Cross blood donation worker who was left deeply upset by an encounter with him. It is unclear to whom...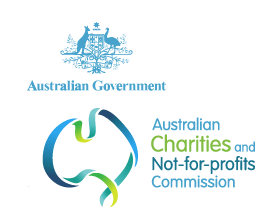 Click here to support our petition – Give Democracy Back To The People with "Recall Elections"
CAA Membership / Sponsorship / Donating to the CAA? Click here!