Click Here to Support Community Advocacy Alliance.
The Operation Watts report promotes the ideal that there is one rule for the governing class and one for everybody else. It effectively and deliberately shatters what is left of public confidence in our system of Government and seriously undermines confidence in our...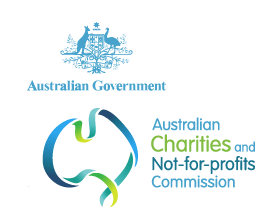 Click here to support our petition – Give Democracy Back To The People with "Recall Elections"
CAA Membership / Sponsorship / Donating to the CAA? Click here!